Our expert team of skin and health professionals in Brisbane are highly qualified in the detection and treatment of skin cancers and melanomas. Most of our practitioners work across a number of our clinics.
Here at Molechex we encourage and support our staff to participate in training programs to enhance and develop their skills.
Margo has a MBA, Winia has a Certificate IV in Medical Practice Assisting and is currently enrolled in a Diploma of Leadership in Healthcare Practice. Kyleaha and Kira are currently enrolled in a certificate IV in Medical Practice Assisting which is provided by the University of New England.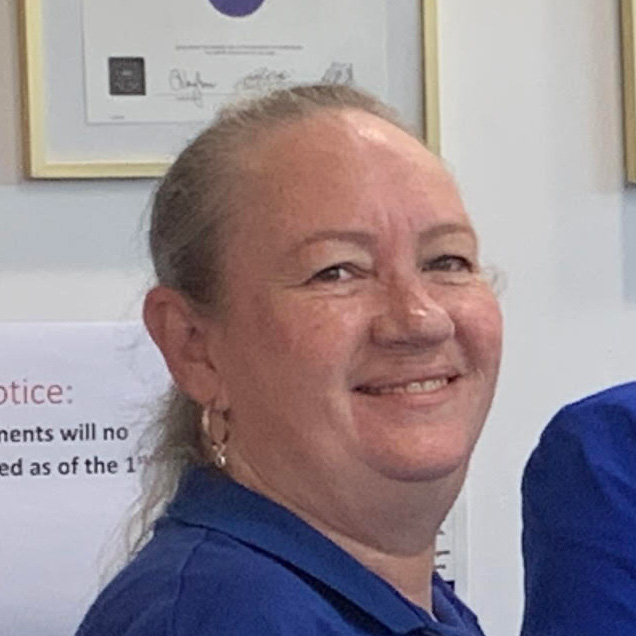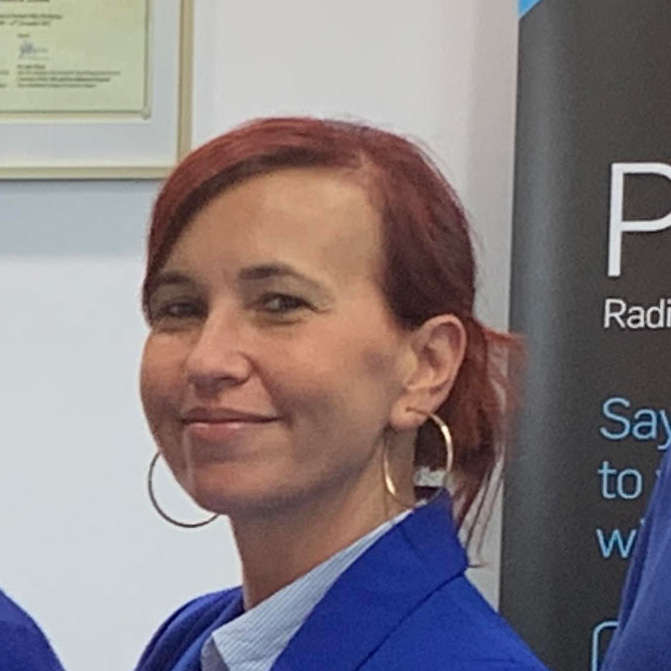 Senior Medical Receptionist