FACTOR 4 - The NOTOX Solution
Natural collagen simulation for your skin
Platelet Rich Plasma (PRP)


PRP stands for Platelet Rich Plasma

It is the concentrated form of plasma in the blood.

PRP is a product used to help stimulate growth factors such as collagen and elastin production, which can help improve skin health.

PRP therapy is a novel treatment that stimulates the body's natural healing process and uses the patient's own cells to promote healing.

It contains "growth factors" that triggers cell reproduction and stimulate tissue regeneration or healing.

Platelet-rich plasma is simply blood that contains more platelets than normal.

When used on ageing skin, they stimulate collagen production and improves skin elasticity, skin texture and fine lines and wrinkles.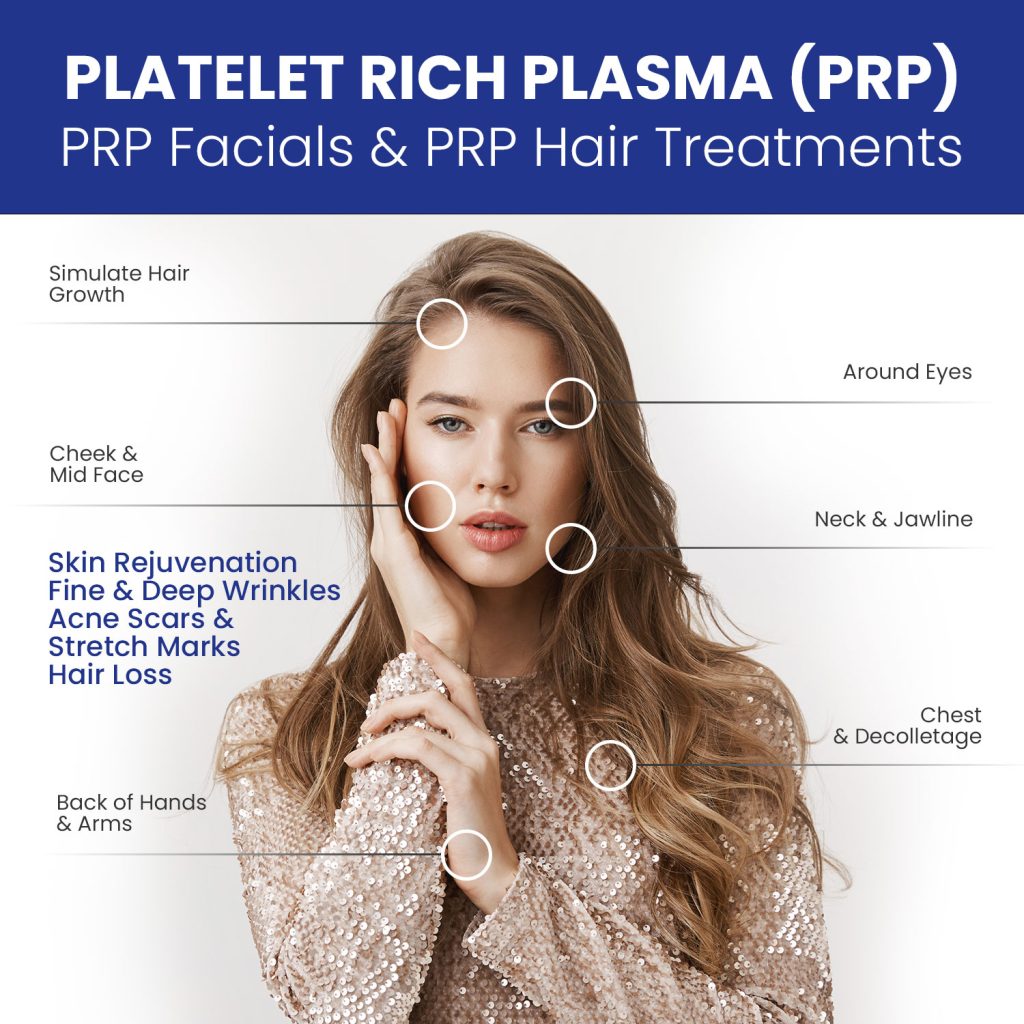 What does PRP for skin involve?

A small vial of blood is drawn, placed into the centrifuge machine which spins and separates the platelet rich plasma from the red blood cells.

The PRP is then extracted from the vial and injected into the desired area. The topical anaesthetic cream is applied to the area 30-40 min prior to injecting PRP.

The platelet rich plasma then starts to activate the healing process of the entire surrounding tissue in the injected area.

Usually around 4 weeks after the treatment, the treated area will become visually improved- improving skin elasticity, texture and tone.
PRP can be useful for Hair Loss / Growth Treatment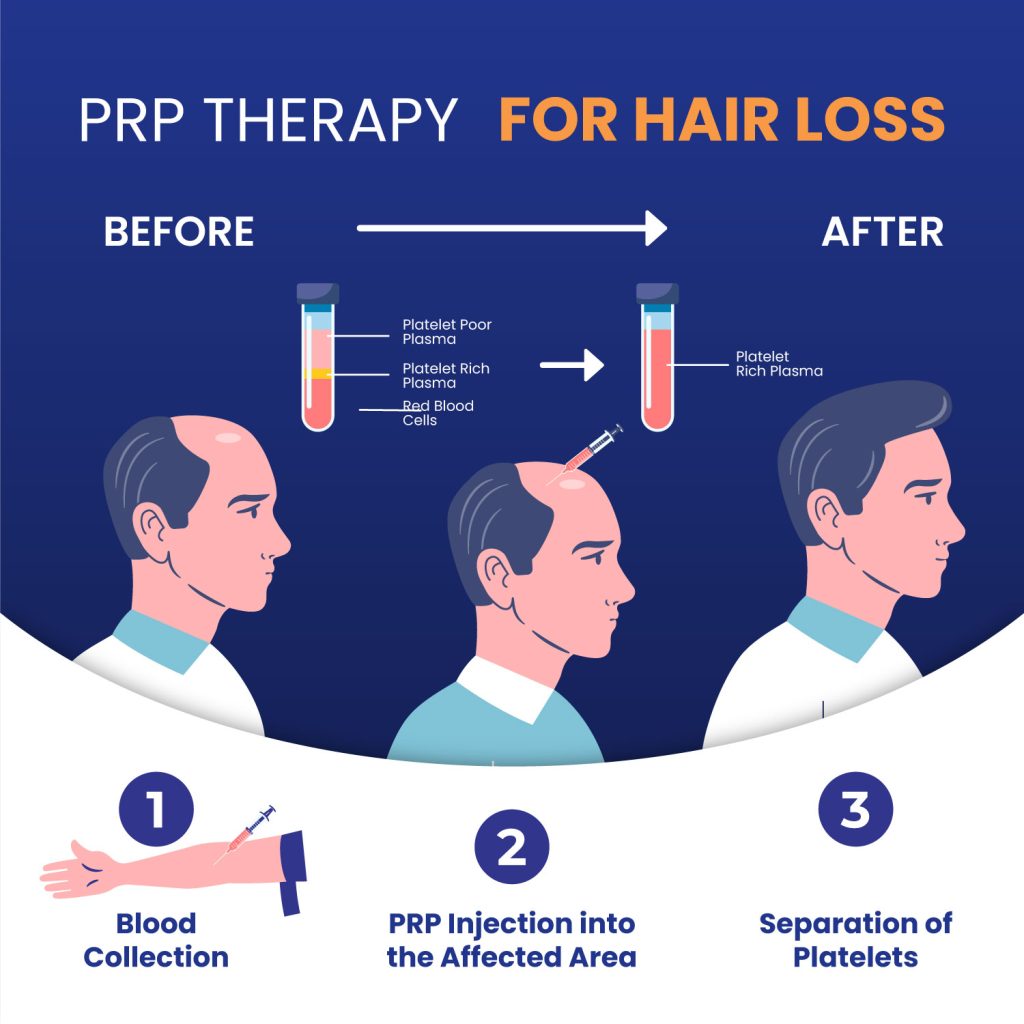 "If YOU HAVE MORE QUESTIONS, DON'T HESITATE TO ASK ONE OF OUR FRIENDLY STAFF"
It's very easy to get started! Available on
Carindale centre