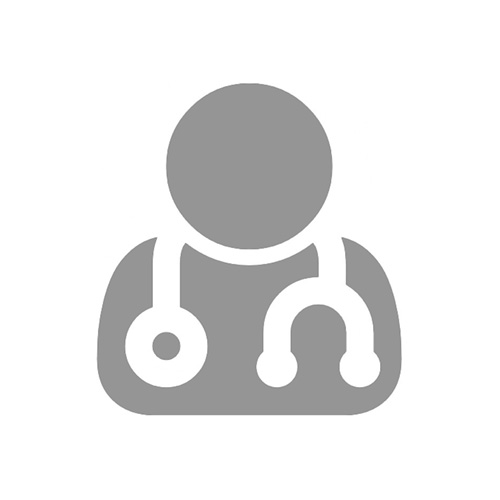 MBBS, FRACGP, ACCSMS (SCCA), ACCD (SCCA), Accredited Skin Cancer Doctor
Dr Bradley consults Thursday morning at Coorparoo Clinic & Friday whole day at Annerley Clinic
From Dr Bradley Coleman's Own Words,
Every Step of the Way
A healthy respect for the sun is important living in Queensland given that we still have the highest rate of skin cancer in the world. My goal is for you to avoid the devastating effects of skin cancer while still being able to enjoy the outdoors with confidence. At our clinic we first discuss any spots of concern you may have. Next we review your lifestyle, medical and family history before starting your skin check. It is important that you feel that you have been given a thorough check, and any spots of concern have been scrutinised. If a possible skin cancer is found, you will have time to talk through the diagnosis and available treatment options. You will be supported to prepare for any procedure and time to ask questions before treatment. Following any procedures, we support you to understanding your own skin, how to watch for any changes or issues and to prevent future damage wherever possible.
A Focus on Transparency
I have learnt that doctors can only improve by being transparent regarding their performance, being conscientious, and being clear what steps, they are recommending to improve outcomes for patients. I try to maintain an "open-book" approach to Medicine. You can ask me anything about treatments, their successes and failure rates, and anything in between. Though I cannot foresee the future and know the outcome of a given patient with 100% certainty, I can guarantee that I am continuously adapting, tweaking, and improving my practice to ensure the best quality of life possible for all patients.
An Individualised Plan
An individualised care plan is important to improving quality of life after a procedure. Patients have the best outcomes when their concerns and expectations are heard rather than a quick diagnosis, an inflexible treatment which doesn't consider individual needs. I try to identify any potential lifestyle barriers to a good recovery, such as your work, home, or financial situation. Usually, we can work together to make a plan that works best for you. All the medical training and knowledge in the world is wasted if it isn't customised to you, the individual. By being open, building a good rapport, and by working together with you, we all aim for the best outcomes for you.