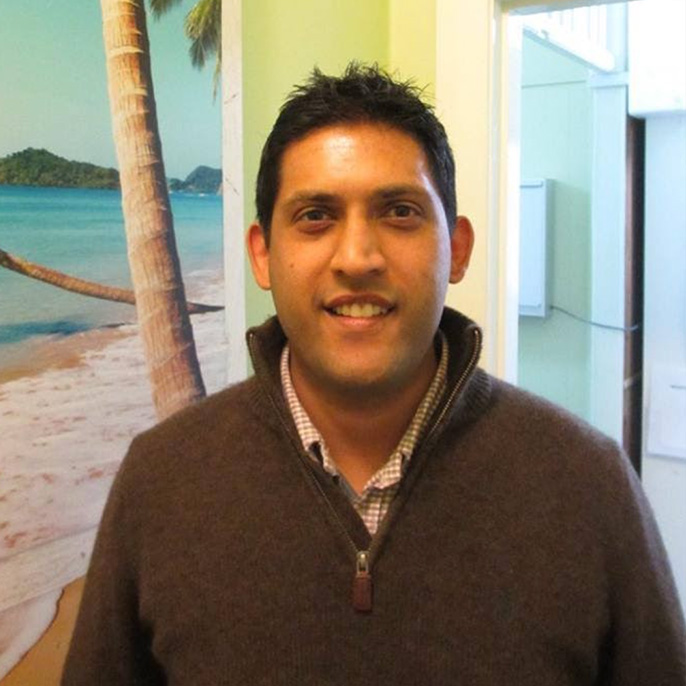 MB BCh BAO, ACCSMS (SCCA), ACCD (SCCA), FRACGP
Dr Ratnam consults Monday to , Tuesday, Wednesday & Thursday(afternoon) at the Coorpaoo clinic.
Dr Ratnam offers a very comprehensive skin cancer check and has a great track record in diagnosing Melanomas. He has advanced skills in the detection of skin cancers and the surgical and non-surgical management of skin cancers. He also provides a variety of cosmetic treatments.
Dr Ratnam has been working in skin cancer medicine since 2016 in NSW and QLD. Although born in Brisbane, Anil studied overseas attaining his medical degree from the Royal College of Surgeons in Ireland in 2007. Dr Ratnam is an accredited skin cancer doctor with the Skin Cancer College Australasia and has completed various certificates in skin cancer medicine and Aesthetic medicine including the:
Advanced Certificate of Skin Cancer Medicine and Surgery
Advanced Certificate of Dermoscopy
Professional Certificate of Aesthetic Medicine
Advanced Certificate of Aesthetic Medicine
He is currently on the pathway to Fellowship of the Skin Cancer College Australasia and is also undertaking the Professional Diploma of Aesthetic Medicine.
You may book a comprehensive skin check or a cosmetic consultation with Dr Ratnam at our Coorparoo clinic.