Cosmetics & Skin Treatment
Over the years, We understand that everyone that walks through our doors is unique – with different anatomies, lifestyles, goals and personal circumstances. We also believe that truly successful results are achieved, not only with technical excellence, but with outcomes that best fit your needs and desires. Having treatment with us is a consultative process – we want to understand what it is you want to achieve and guide you towards the best and most effective way of achieving it.
A cornerstone of our philosophy is that 'less' is, in most cases, 'more' – We firmly believe in performing the least invasive procedures to attain the desired result, and always use the latest advancements and techniques to achieve them. We don't believe in adding frivolous 'extras' – only what will give genuine benefit, with outcomes that are predictable and proven.
We want your journey with us to be a positive and transformative endeavour. To us, that means not only achieving the best possible results, but also having a superb experience before, during, and after your treatment.
We take great pride in delivering the highest level of care – care that is personal, professional and 'hands on' and the most rewarding aspect for us, is guiding you through your journey to a healthier skin and a more refreshed You!
We Look Forward to Welcoming you at our skin clinics.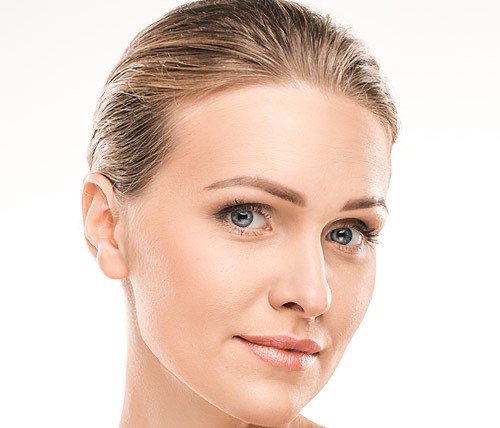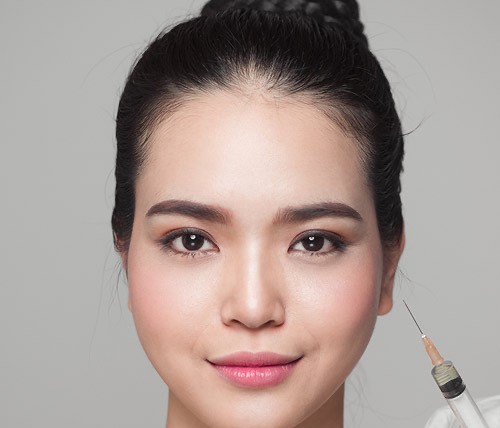 (Botulinum Toxin Injections)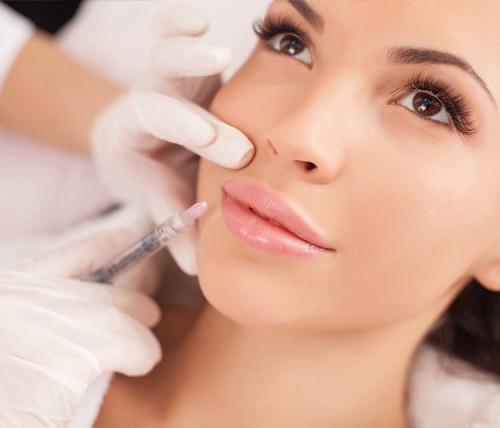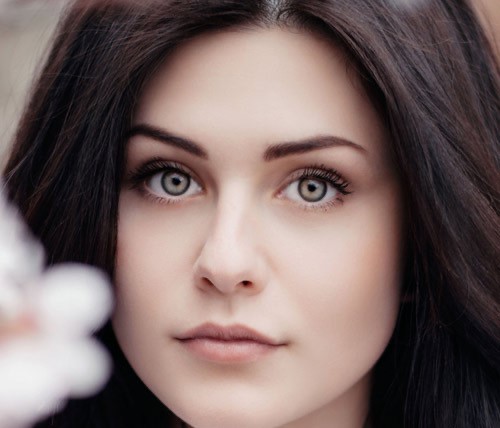 Chemical peels that cause outer layers of skin to come off, revealing healthy skin ​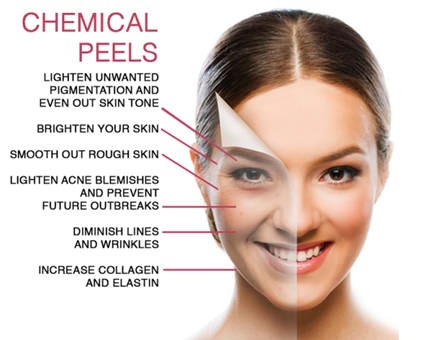 Dermabrasion & Advanced Micro-needling
An outpatient procedure to treat deep scars and aging skin as well as treating and improving facial skin with limited down-time.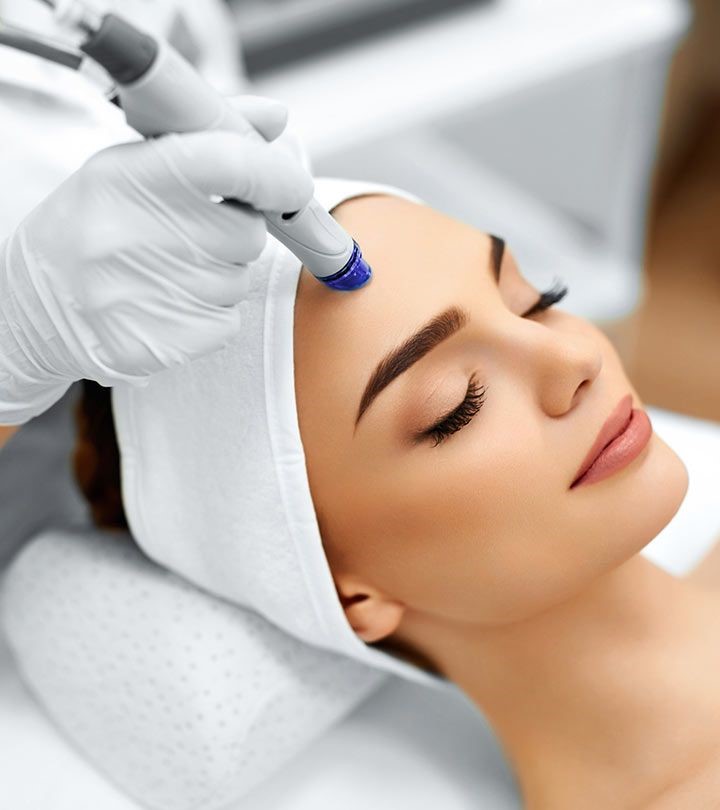 Intense pulsed light,Photo Dynamic Therapy(PDT),
Broad beam light energy that targets changes in the skin, including excess brown pigment and redness. With different colour Photodynamic light therapy,we can manage different skin conditions from post surgical scar softening to acne treatment and precancerous conditions.