FACTOR 4 - The NOTOX Solution
Natural collagen simulation for your skin

A potent, all-natural collagen-stimulating serum made from your own blood called Factor4 serum is available at Molechex. With the help of advanced scientific methods a concentrated serum is created to help with skin rejuvenation process. The serum is applied to skin in various ways to tighten, brighten and lighten while reviving your complexion's youthfulness.
This is an excellent rejuvenation therapy that significantly reduces static facial lines and tightens the skin generally, whether it is used to treat wrinkles or thin, crepey skin on the face, neck, décolletage, back of hands, dark circles under the eyes, scars, or stretch marks.
After FACTOR4, you should anticipate noticeably better skin tone, texture, and a decrease in lines and wrinkles.
Skin will seem more young and refreshed.


The FACTOR4 method typically yields results two to three weeks after the initial treatment.
A minimum of four to six treatments, spaced two to four weeks apart, are advised depending on the skin type.
The optimum outcome of radiant, clearly regenerated skin is achieved by using this approach.


Full face area

Fine lines

Thin, crepey skin

Scarring

Skin tightening

Dark under-eye circles

Skin brightening

Sagging skin

Under eyes wrinkles

Stretch marks

Wrinkly knees

Back of hands

Décolletage

Front & back of neck

Forearms

Hair Thickness

Hair Loss
The factor4 method uses technologically advanced tubing to collect the patients' blood. The blood is then incubated between six and nine hours in total. This process exposes the blood to pyrogenic free surfaces eliciting a vigorous and rapid increase in the synthesis of growth factors in the harvested blood and related fluids. It is then centrifuged to harvest plasma and concentrated to become serum. The serum is designed to have increased levels of anti-inflammatory proteins. It is stored in freezer until it's usage at controlled temprature to ensure it's quality and effectiveness.
Book Your Initial Consultation Today
Factor 4 can work with multiple cosmetic procedures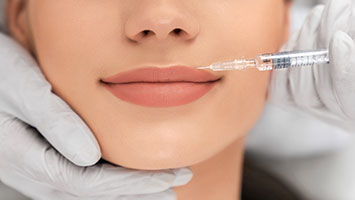 Anti Wrinkle Treatment
Improve skin texture and wrinkled skin areas such as the face, neck, décolletage and hands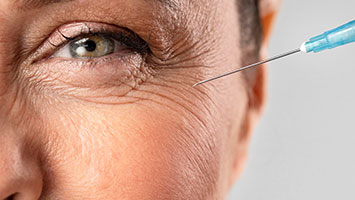 Fine Lines
Improve fine lines in delicate under eye area by thickening the skin - improvising skin health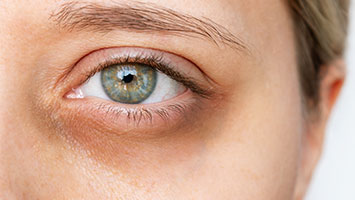 Eye Circles
Reduce dark circles under the eyes by improvising skin health with Factor4 Serum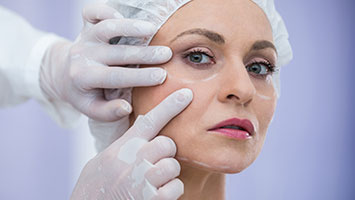 Skin Tightening
Improve crêpey & sagging skin - along with skin rejuvenation techniques and stay young looking.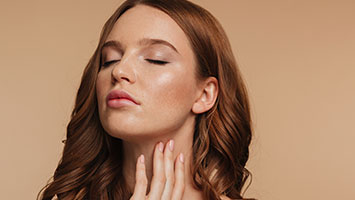 Skin Texture Improvement
Improve skin tone & texture with all natural serum extracted from your own body.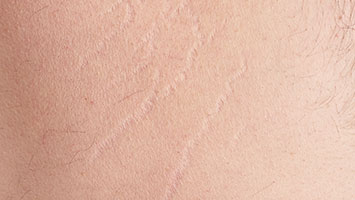 Soften stretch marks
Factor 4 can help improving skin health combined with other cosmetic techniques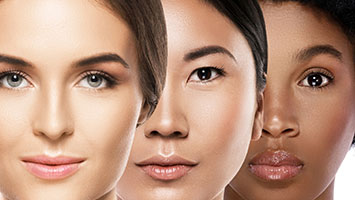 Skin Tone
Lighten & brighten the skin - improwise skin health with smooth and shiny looks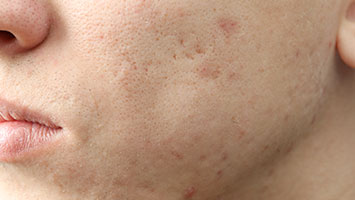 Scarring
Aid with skin healing - remove scars and help skin heal faster and better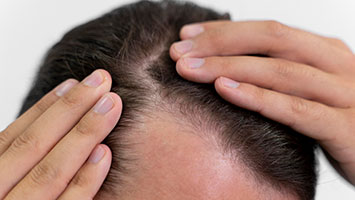 Hair Loss / Hair Growth
Factor 4 can help with hair loss and improvise hair growth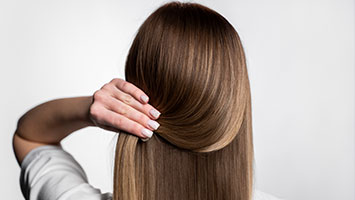 Hair Thickness
The serum can help improvise hair thickness and hair quality
It's very easy to get started!