Cosmetics - Injectable treatments
We inject TGA -approved substances into the skin or soft tissue. Injectables can soften wrinkles, smooth creases and improve contours.
Botulinum Toxin Therapy – commonly known as Botox, is used to treat facial lines by blocking signals from the nerves to the muscles. The injected muscle action is reduced which causes the wrinkles to relax and soften. Anti-wrinkle injectables which is not limited to the face but also the neck and shoulder wrinkles. Treatment for extreme sweating under armpits and hands and feet. Book yourself a consult to discuss your options today.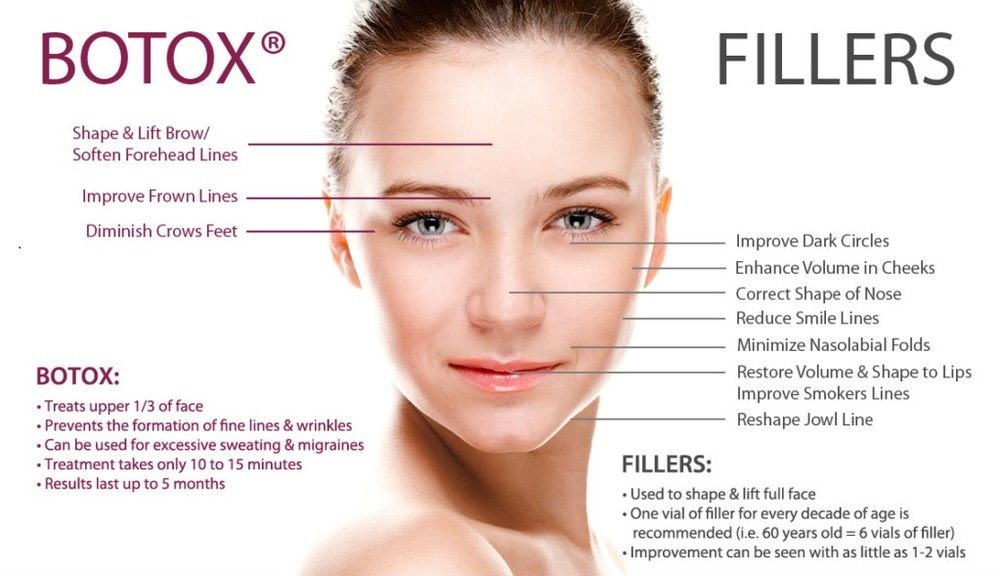 Dermal fillers are injectable treatments used for replacing lost volume, softening deep facial lines, lifting and facial contouring.
Indications for filling lines and creases include
Frown lines
Nose to mouth lines(Naso-labial & Marionette's line)
Lips (for fullness & treating smokers' lines)
Hollow cheeks(designer cheeks)
Chin and jaw angle reshaping.
Dermal fillers provide smooth, long lasting correction of mild to severe facial wrinkles and folds. They are made of a smooth gel formulation of hyaluronic acid formulated with local anaesthetic lidocaine for increased patient comfort. The results are instant and can last between six to 18 months depending on the type of filler used and the area treated.

For those seeking longer lasting results, we have the option of longer lasting fillers. It adds lost volume into cheek depressions, the facial outline and chin.
It is also highly effective for rejuvenating aging hands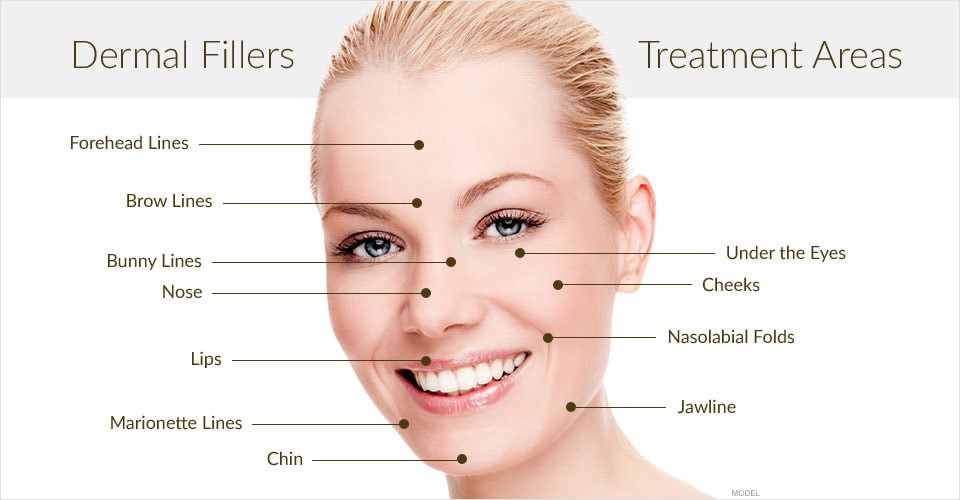 Platelet Rich Plasma for skin rejuvenation
Platelet Rich Plasma (PRP) can be used to assist in skin rejuvenation on the face, neck and upper chest. It can be used to further improve wrinkling, sun damage and acne scarring that is being treated with lasers, fillers and radio frequency.
Your skin texture will respond as the new cells grow and visible results may take several weeks to appear and continue for up to six months. Responses will vary in time and degree depending on your overall health, age, diet, smoking history and whether your weight is stable. This is also a proven factor is maintaining the hair volume in both ladies and gentlemen.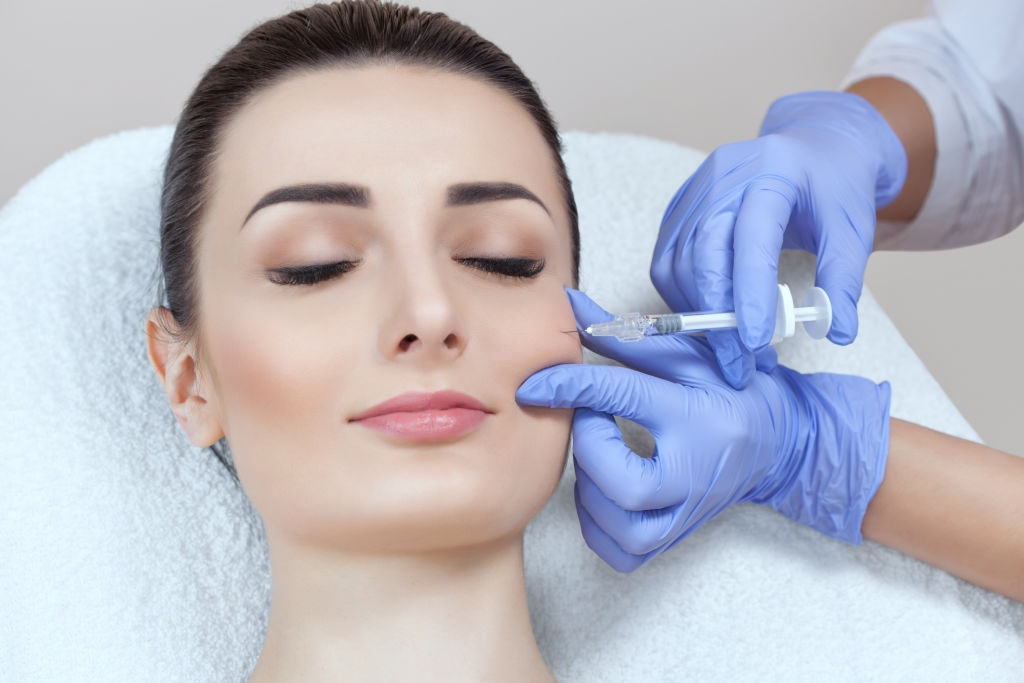 Facial Threads (Lift and AHA):
Thread-lifting is a minimally invasive, quick, no-downtime alternative to a surgical facelift. Regain a youthful facial contour without the need for expensive invasive surgery. Thread-lifting can contour the jawline, cheeks, brow and neck for a rejuvenated youthful appearance. Dr.Colin is trained by the inventor of the thread lifts, The IFAAS' Dr.Kwon from South Korea and has treated a large number of patents in Australia and overseas with this procedure.
*The whole treatment process take less than 45 minutes, with no downtime post procedure.
*Results are seen immediately and continue to improve up to 6 months.
Absorbable Silhouette soft cones or PDO threads are placed just below the skins outer layers. When placed, absorbable threads continue to stimulate collagen production creating a lasting lifting effect.
Can be combined with our radio-frequency facelift device, dermal fillers and/or anti-wrinkle injections for a complete non-surgical face lift/rejuvenation.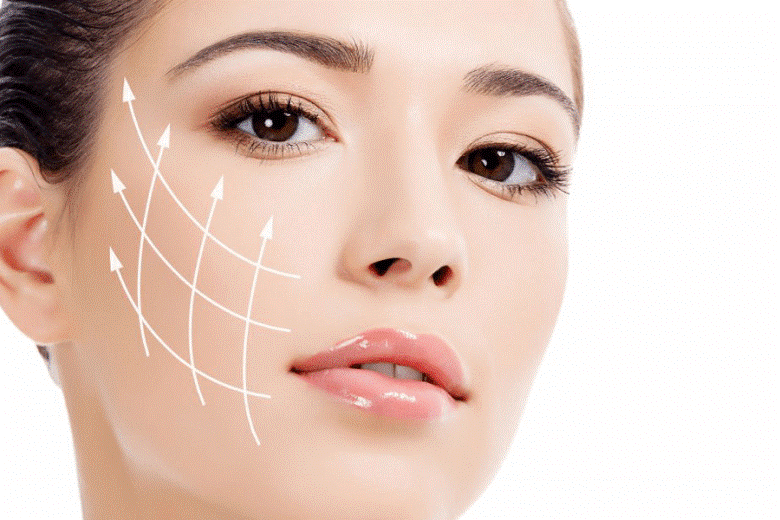 Blepharoplasty (eyelid lift) :
Worried about worsening under eye bags?
Concerned people are noticing you look tired even when you have had a full nights sleep?
Rid yourself of under eye bags and wrinkled/tired under eye skin without the need for surgery. We use the very latest in non-surgical under eye rejuvenation technology. Combined with our radio-frequency skin tightening, no other non-surgical treatment comes compares when it comes to removing under eye bags and creating a youthful, refreshed under eye appearance.

There are also certain indications for upper eyelid lift surgical procedure. This includes but not limited to upper eyelids surgical lift(Blepharoplasty) and upper eyebrows lift or semi eyebrow lift. Your options would be carefully assessed and tailored after detailed discussion with you by our medical team to assure the best aesthetics result for you.