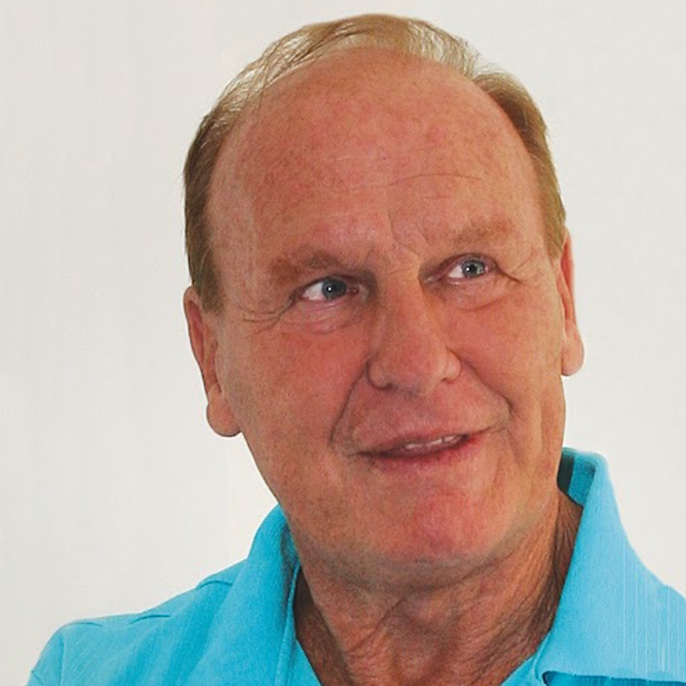 Specialist Reconstructive Skin Surgeon
MBBS, FRCS, FRACS, MD (Lond)
Dr Down consults every Friday at Coorparoo clinic.
Dr Roger Down an experienced Skin cancer and Melanoma Specialist Reconstructive Surgeon who provides our patients with a complete surgical service obviating delays, hospital visits or long wait times with another Specialist. Roger provides same day surgery and full body skin checks. 
Roger qualified at St Bart's Hospital in London and went on to be honoured with the coveted Gold medal by the Royal College of Surgeons England for outstanding performance in the Fellowship exams. Roger emigrated in 1976, to open the department of Surgery at the new Teaching Hospital, Flinders Medical Centre, Adelaide where he received a Doctorate in Surgery (London) for his Surgical Research. He moved to open new Teaching Hospitals, QE II Hospital in Brisbane, Newcastle Medical school & John Hunter Hospital with 7 years experience in Plastic and Cosmetic surgery. He also initiated "Bowel screening" for Colon Cancer with Rotary in the early 80's. More recently Roger was Specialist to the Royal Darwin Burns and Trauma Unit for 3 years. 
The past 6 years has been spent performing major reconstructions of the face, nose, ears and lower leg for Skin cancer and melanoma, without the use of grafts.
As an experienced Dermoscopist he has treated close to 300 melanomas in the last 4 years under Local Anaesthetic for 93% of these.